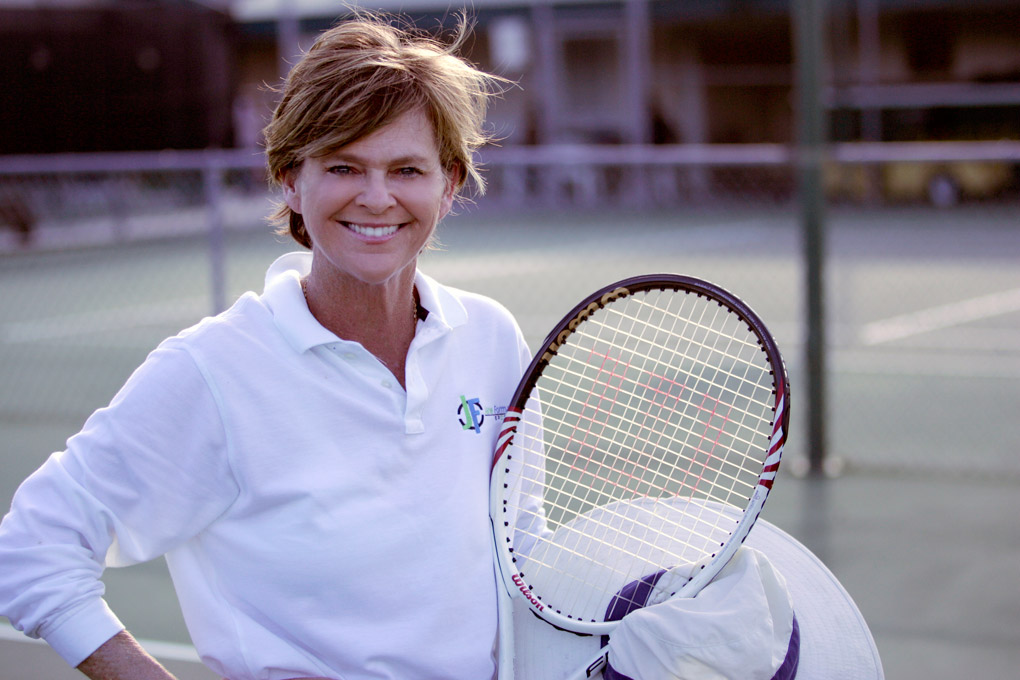 About Jane Forman Sports
Jane Forman Sports is a sports management group comprising the Jane Forman Tennis Academy, Dade County Sports, and the Dade County Sports Foundation, a nonprofit sports scholarship fund.
Each of our companies is unique, but they all share an overarching mission: to provide high-quality recreational sports programs throughout Miami-Dade County for kids and adults of all demographics and levels of ability. Our programs include after-school sports, tennis clinics, leagues, camps, and more.
Learn More
Our next session of After-School Tennis is coming up in March! The Jane Forman Tennis Academy offers clinics 6 days a week at the Alper JCC for kids of all levels (ages 3–16). Our clinics are based on the USTA's color-coded ROGY training system, which uses specialized...